Application Cases
Glass Powder Grinding Experiment
2014-11-25

Backgrounds: Ground by planetary ball mill matched with alumina jars and zirconia balls. Granularity of output powder meets customer's request.

Applied Machine: Tencan Vertical Planetary Ball Mill Model No.XQM-4

1. Description
1) Applied Field: Abrasives Industry.
2) Materials: Glass Powder
3) Feed Size: 0.5μm
4) Quantity of Feed: 2000g
5) Property of Material: Crispy
6) Customer's Request: Under 35μm.
7) Subsequent Analysis: Particle Size Test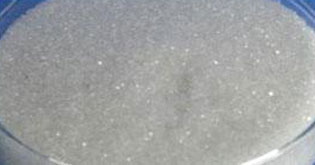 ⇒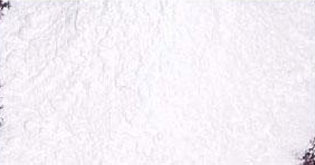 Before Grinding After Grinding

2、Solutions
1) Equipment Selection: Vertical Planetary Ball Mill Model XQM-4.
2) Accessories: Alumina Jars and Zirconia Balls.
3) Running Parameter Setting: Rotation Speed: 560rpm, Positive and Negative Reciprocal Operation every 20-minute running.
4) Grinding Time: 4 Hours
5) Grinding Result: 99%<35μm
6) Note: Wet Grinding.
7) Conclusion: Planetary Ball Mill Model XQM-1 can be used to grind coffee bean.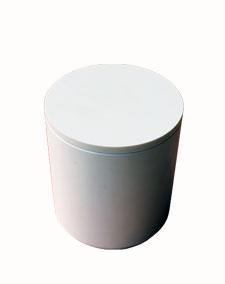 3. Application Fields:Glass powder ground by XQM-4 can be applied to abrasives.